Michael Muckler, DDS
Full Stack Software Developer
Healthcare Software Liason
About Me
Entrepreneur, Thinker, Creative Doer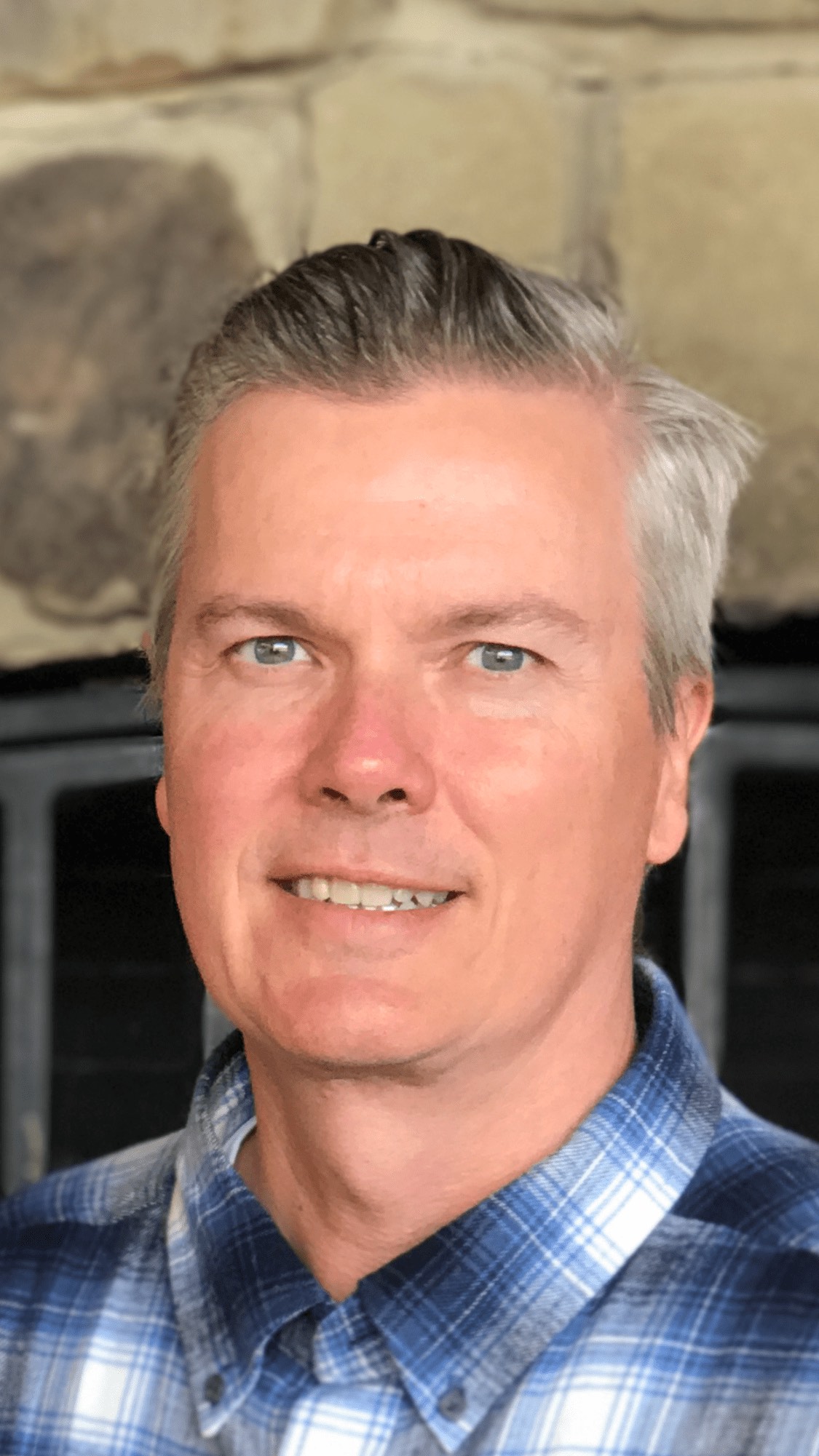 Full Stack Software Developer-Healthcare Entrepreneur
After 17 years of tremendous success as a clinical dentist, I have transitioned to full stack software development. One of the most exciting things to me about software development is the creative aspect. I enjoy creating and launching software that solves a business problem and makes peoples lives better. A great lesson learned over the years: business analytics, technology, and software are essential, however, it is effective leadership and interpersonal relationships with customers and employees COMBINED with these technologies that create something special and rare: a marriage of tactics, strategy, and technology that maximize both positive customer experience and profits.
Current skills: Python, Node.js, JavaScript, jQuery, SQL, PostgreSQL, AWS, Express.js, NumPy, Matplotlib, Pandas, Bootstrap 4.0, React, AJAX, JSON, Redux, HTML5, CSS, Postico, XML, & much more. Please explore my portfolio to see my most recent projects and how I'm utilizing these technologies. Wishing you much success!!
Milestones
Multi-Unit Dental Clinics: 2003-2015
27% Annualized Profit, $3 Million Budget, 60+ Employees
Dentist Membership Site: 2016-Present
Cloud hosting 18 educational videos with online membership portal to 1000+ subscribers.
Dental Software: 2016-Present
Project lead dental metrics software, consumer dental insurance selector, patient communication portal, Q & A website, & evaluated hospital admissions data for better patient outcomes.
Software Developer Certifications: 2016-Present.
Completed courses on business, healthcare data analytics, full stack software engineering, and data science.
Fun Facts
Software Experience
2+ Years
Executive Experience
10+ Years
Software Certifications
7
Resume
2+ Years of Software Experience
10+ Years of Business Management Experience
Education
2017
Full Stack Immersive Coding
Digital Crafts
React, Redux, Node.js, Express.js, JavaScript, PostgreSQL & Python with more cutting edge technologies used at today's leading software companies.
2016
Specialization Courses
Duke University | University of Michigan
Certificates in data science, MySQL, Excel, Business Metrics, Tableau, & Python.
1995
Doctorate of Dental Surgery
University of North Carolina Chapel Hill
Exceptional clinical, anatomy, biology, pharmacology, and biology training.
Experience
2016 - Current
Founder-project lead
Dental Software
Online dental metrics software & member education website. Consumer dental insurance selector & patient communication portal. Identified key requirements. Created business analytics formulas, bulk email campaigns, online sales webinars, & continuous product testing.
2015-Current
Strategic Business Consultant
Self-employed
Provided consultative advice to medical start-ups on FDA clearance, fundraising, marketing strategies, evaluating vertical sales channels, and team building.
1999-2015
President Multi-Unit Dental Offices
Sequoia Dental
Revenues in top 5% of all dentists. Managed $3 million budget & 60+ employees. Perfected patient experience. Implemented metrics, business systems, and patient surveys to grow income >15% annually.
Front-end Skills
HTML5, CSS, JavaScript, jQuery, Bootstrap 4.0, React, AJAX, JSON, Redux
Back-end Skills
Python, Node.js, NumPy, Matplotlib, Pandas, Express.js, SQL, PostgreSQL, Postico, MySQL, Amazon-AWS, Ubuntu Server Deployment, Cloudflare, command-line interface, Visual Studio Code, Bash, nodemon, Jupyter Notebook & XML.
Content Management Skills
ClickFunnels, EverWebinar, Tableau, Simplero, MailChimp, Microsoft Office, Vimeo, Wistia & Sendgrid.
Business Skills
Project Management, Customer Experience, New Product Development, Statistical Data Analysis, Business Consulting, Change Management, Business Development, Marketing Strategy, & Healthcare.
Lower employee absences, increase productivity, develop cost neutral solutions
Complete the contact form to see how Michael Muckler can help your company.
muckler@fullstacksource.com
Designing Healthcare Solutions Through Software
Website & Coding by Michael Muckler © 2018